The Engineering Services Marketplace
The platform for freelancers and subcontractors to connect with clients for:

Task-based Engineering

Manpower

Consultancy
Used by
EPC Contractors, Companies, Engineering offices, Subcontractors... and many more!
I'm a
Freelancer
Choose your projects
Work at your own terms
Communicate with clients directly
Create my profile
I'm a
Client
Bird-eye view on all ongoing projects
Browse and match freelancers using Machine Learning
Manage your jobs postings
Talk to us
Features
What's great about Trees?
Trees, your turnkey engineering solution that delivers.
Worldwide
Work on projects no matter your location or nationality with our worldwide clients.
Remote
Work remotely from your favorite place. All you need is a good WiFi and your productivity, work does not need to be done in a specific place to be executed successfully.
Engineering Specialized
Work for operators, contractors, subcontractors dedicated to Industrial EPC projects (Conceptual, Pre-FEED, FEED, Detailed Engineering) following international standards & procedures.
Simple
One Platform to: register, get approved, match, bid, get selected, deliver, monitor and get paid. One single platform that centralizes your engineering task-based projects.
Autonomy & Exact Skill Value
Be autonomous and get paid for your exact skills value. Optimize your planning. Receive tenders that are based on your skills and availability, deal directly with our clients and get paid for value instead of time.
Secure
Trees acts as partner by protecting you and your datas all along your projects.
Our industries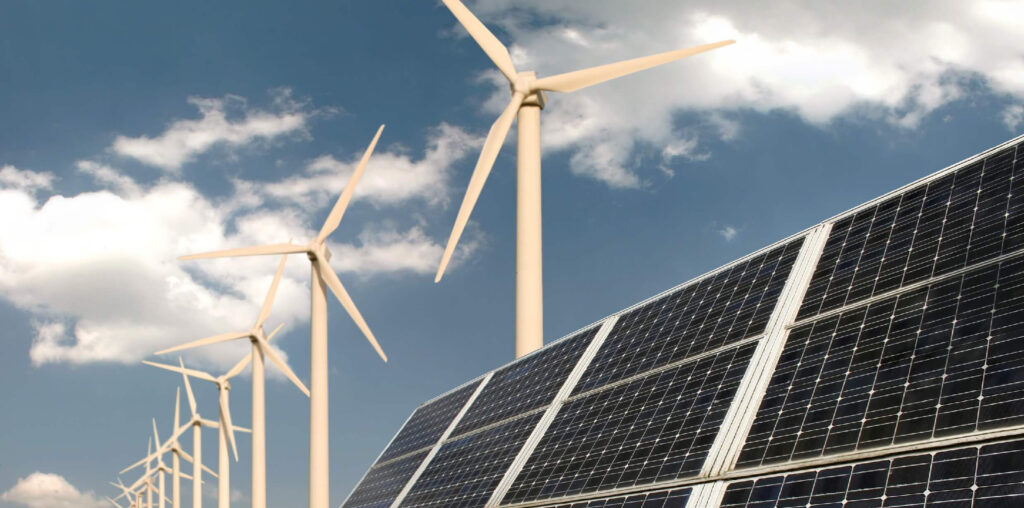 Renewables
Biorefineries

CO2 Solutions

Geothermal

Green Hydrogen

Solar

Wind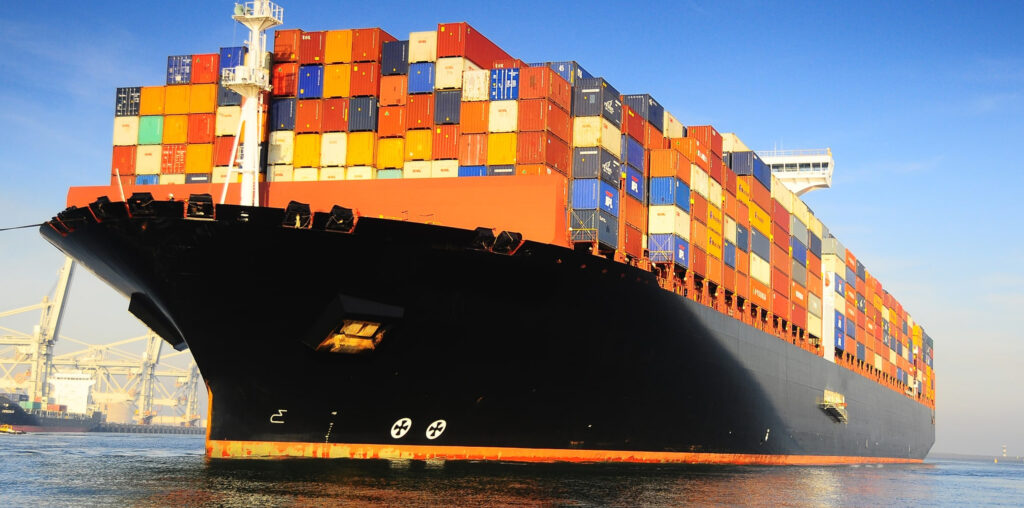 Marine
Cargo Ship

Cruise & Ferry

Bulk Carrier

Container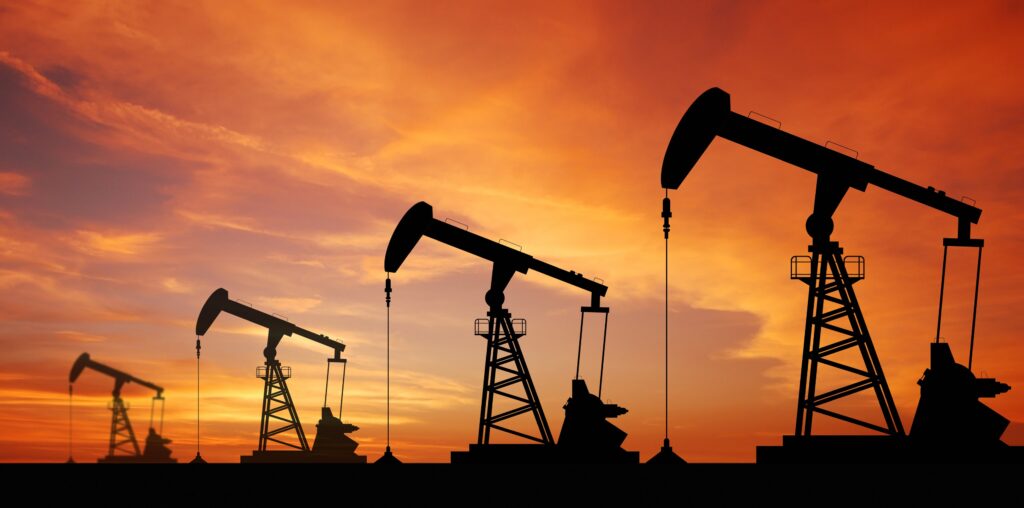 Oil & Gas
Bunkering

Drilling

Offshore

Onshore

Subsea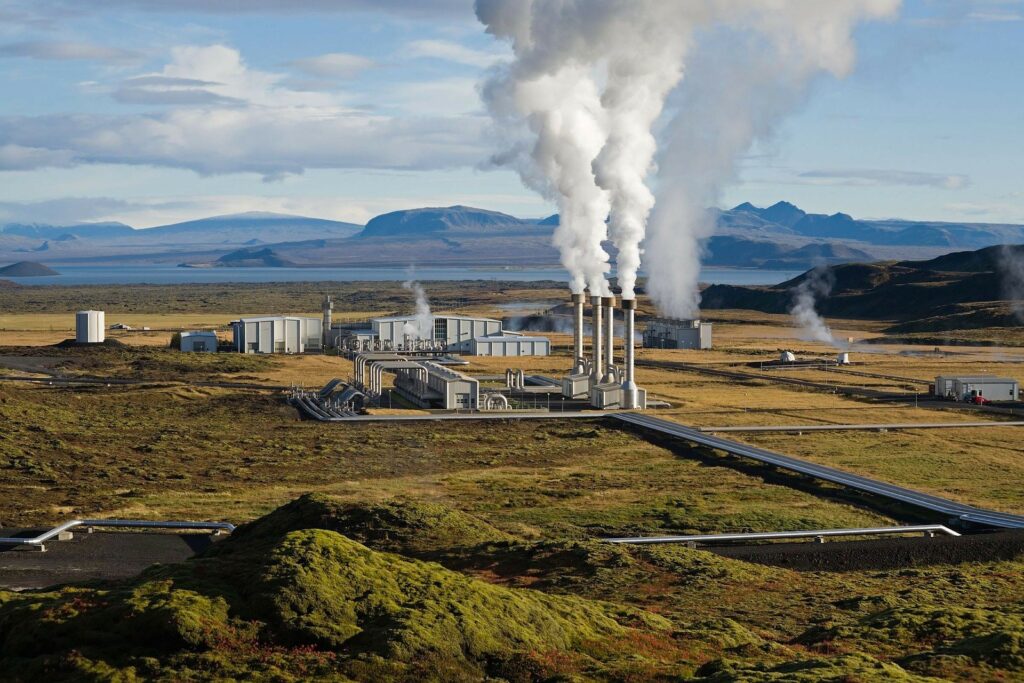 Power
Coal-Fired

Gas

Floating Power Plant

Hybrid

Hydropower

Steam
Our disciplines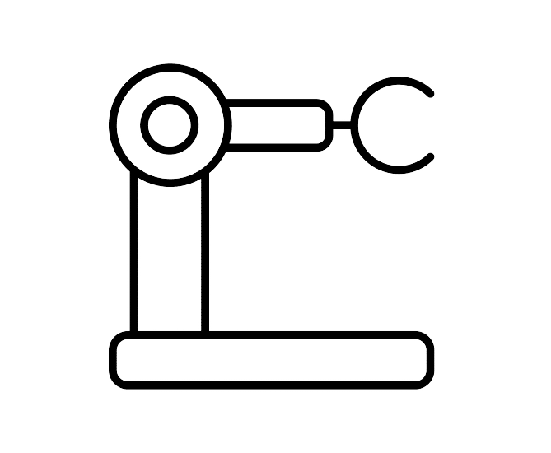 Automation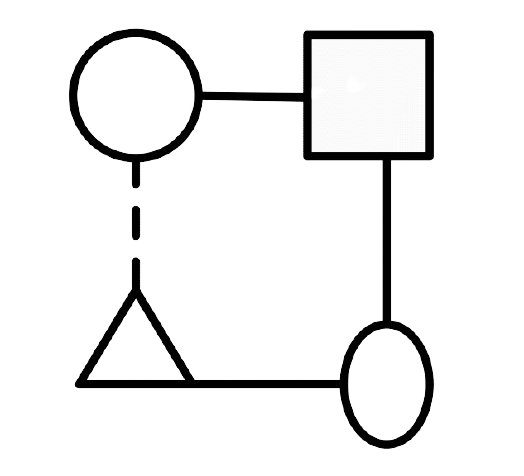 BIM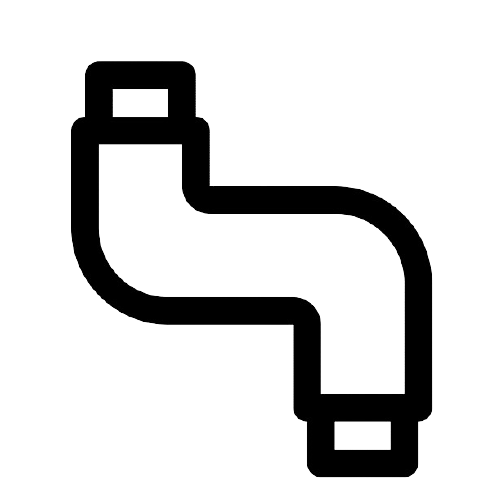 Cathodic Protection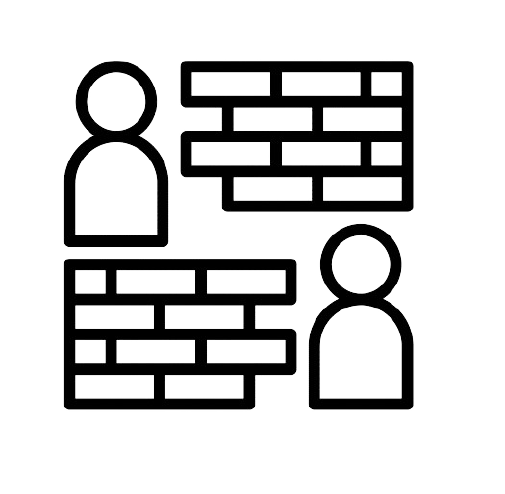 Civil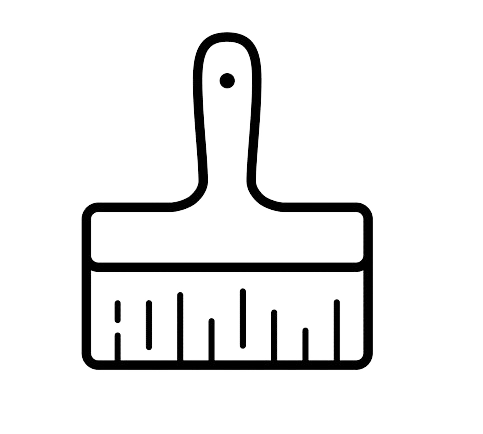 Coating/Painting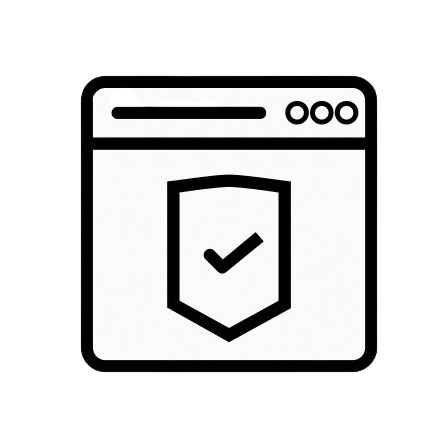 Containment System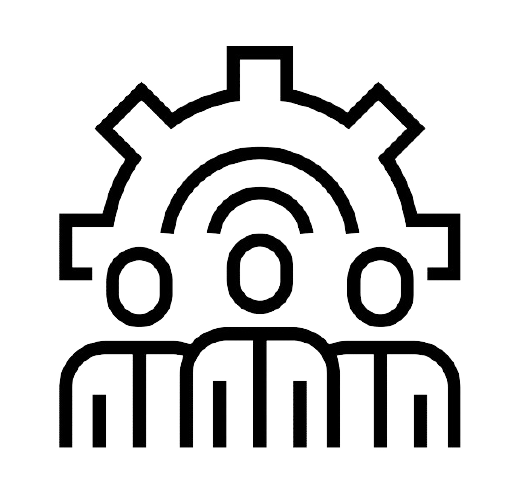 Commisioning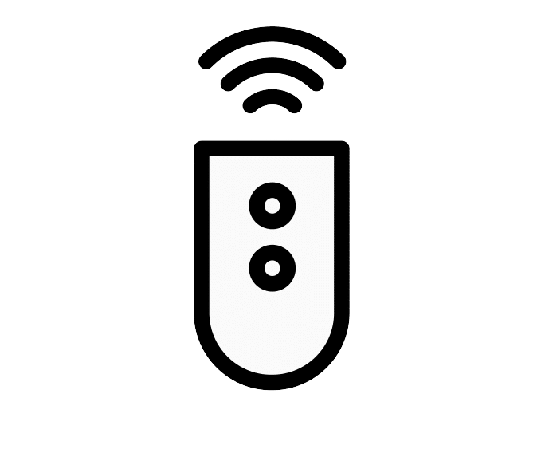 Control System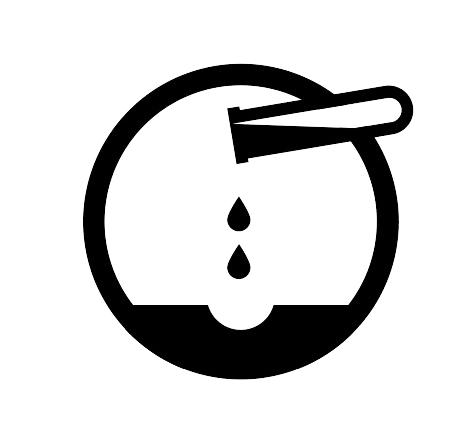 Corrosion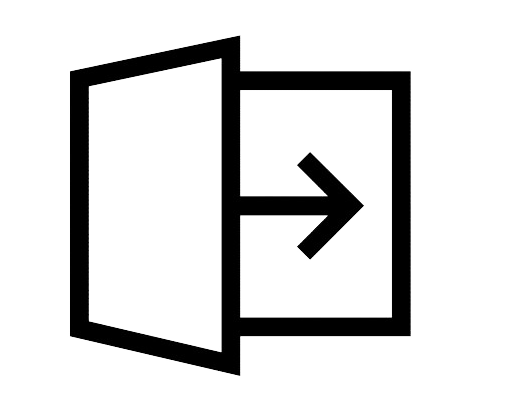 Decomissioning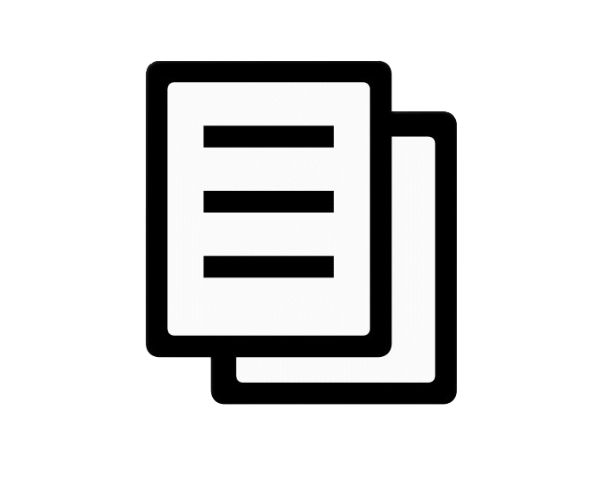 Document Control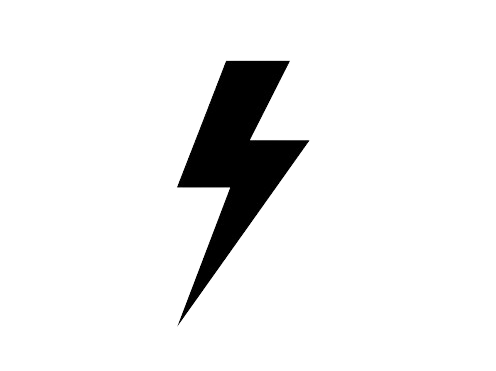 Electrical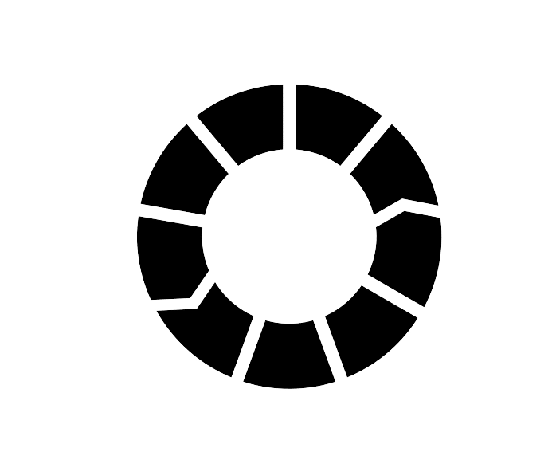 Flow Assurance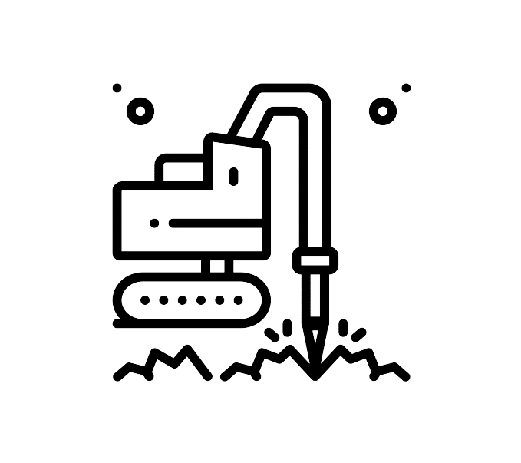 Geotechnical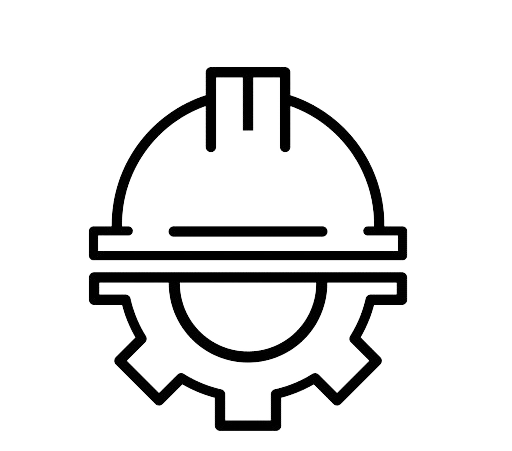 HSE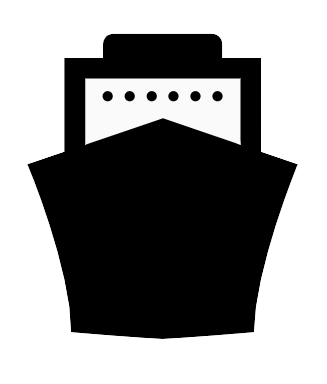 Hull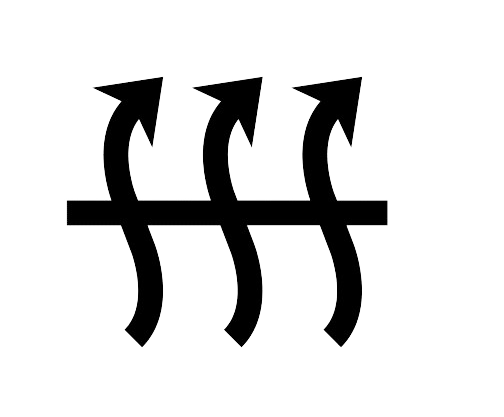 HVAC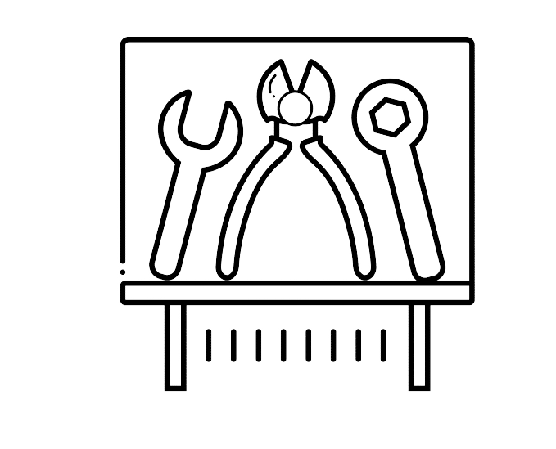 ICSS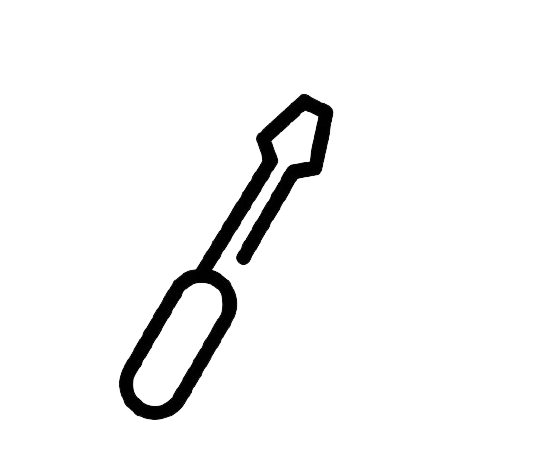 Installation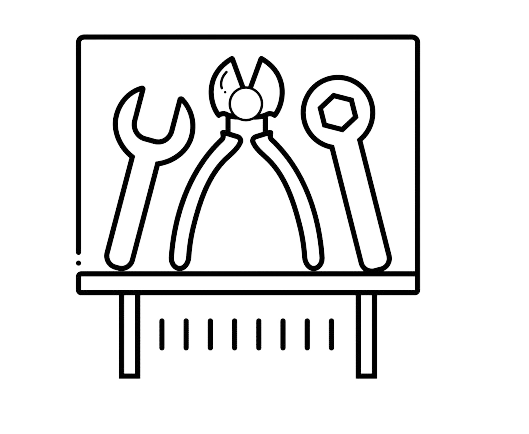 Instrumentation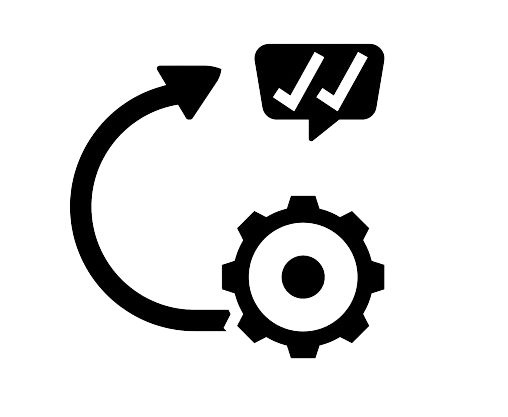 Inspection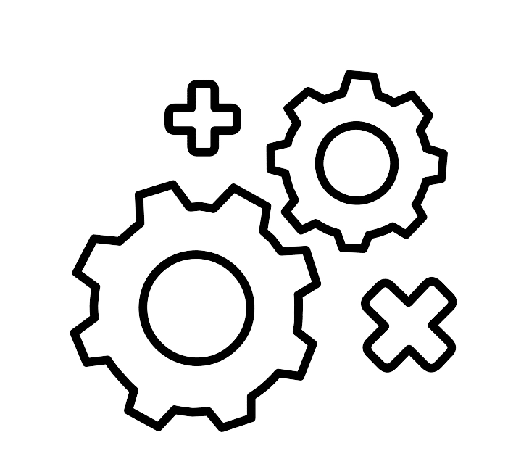 Mechanical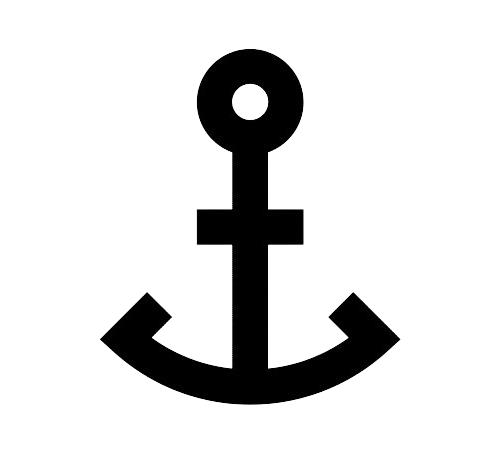 Mooring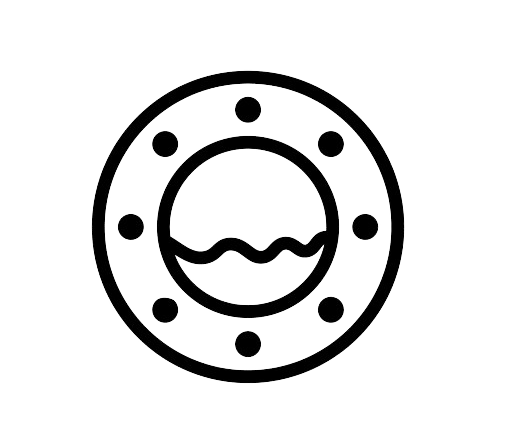 Marine System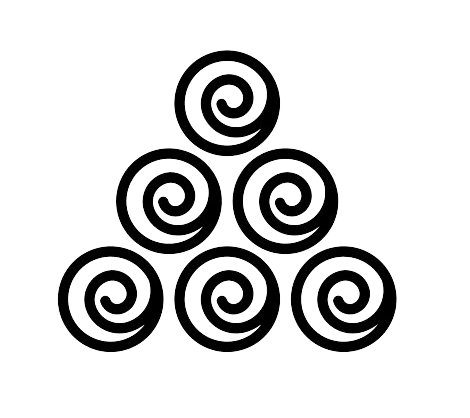 Material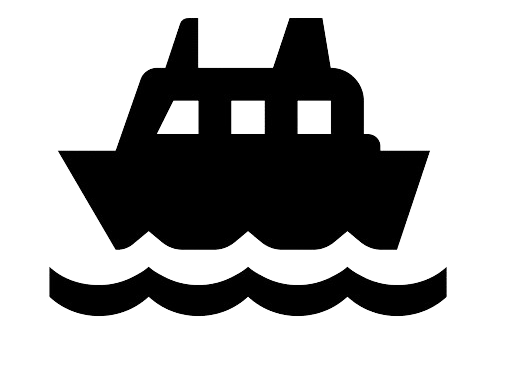 Naval Architecture
Piping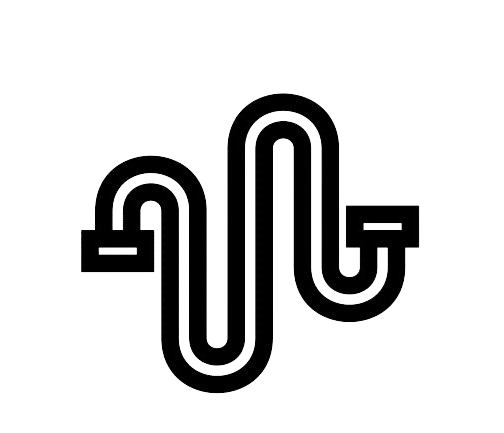 Piping Stress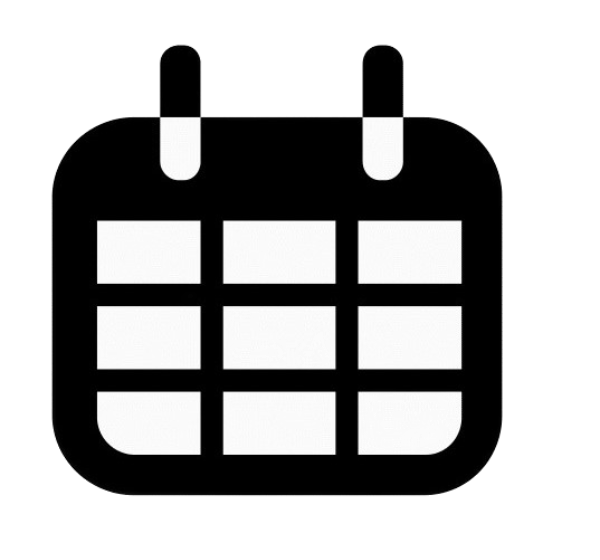 Planning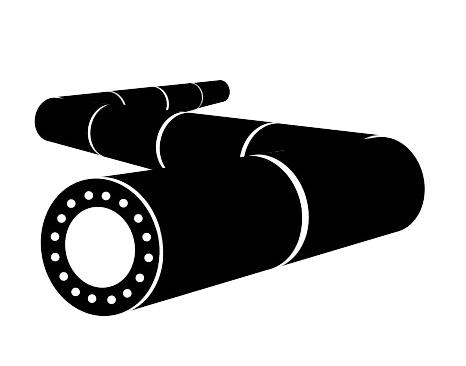 Pipeline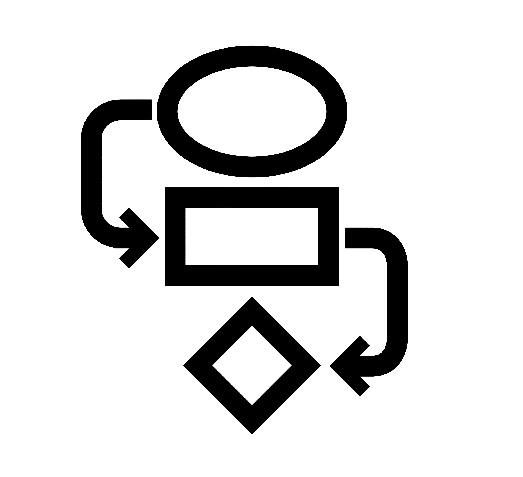 Process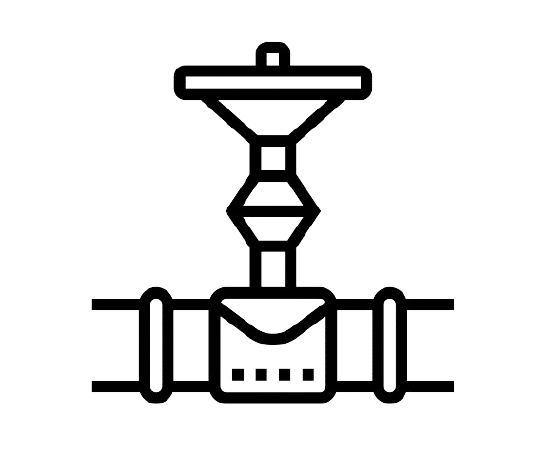 PVV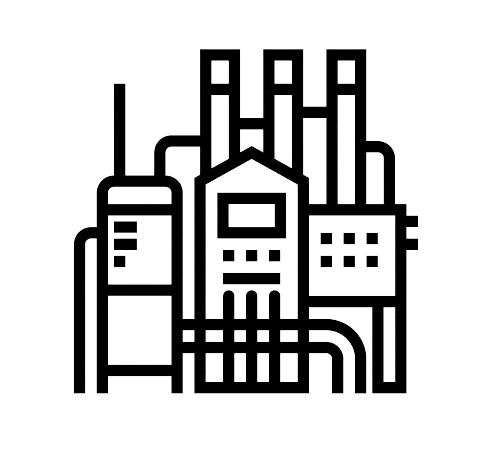 Package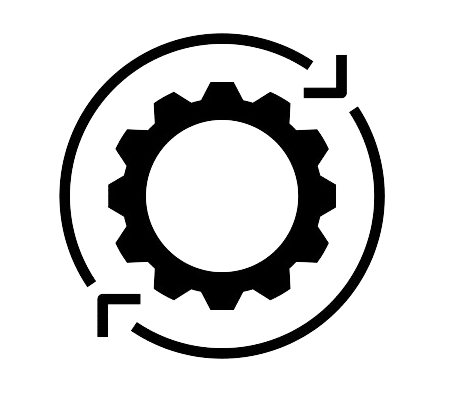 Pre-Commissioning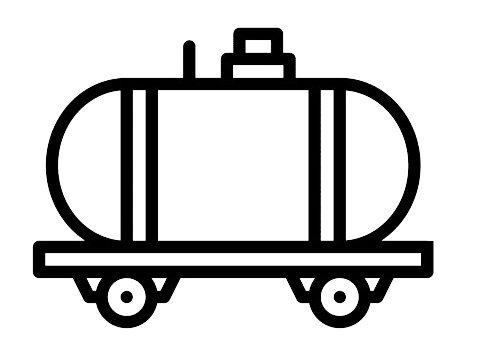 Pressure Vessel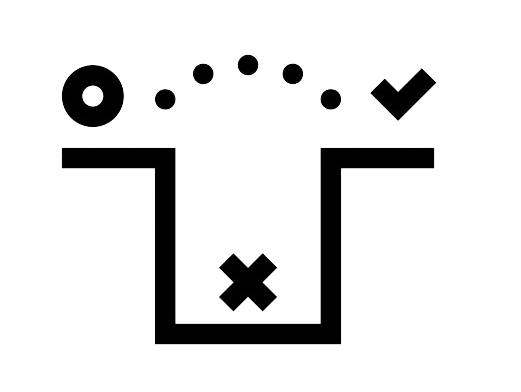 Risk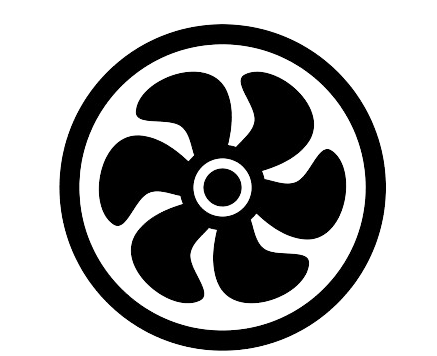 Rotating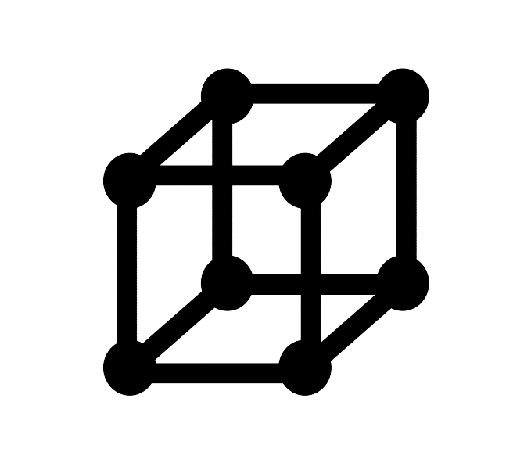 Structure
SURF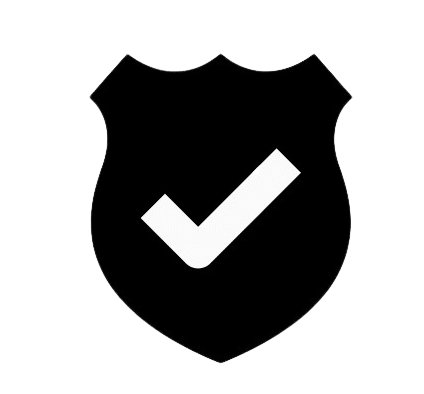 Safety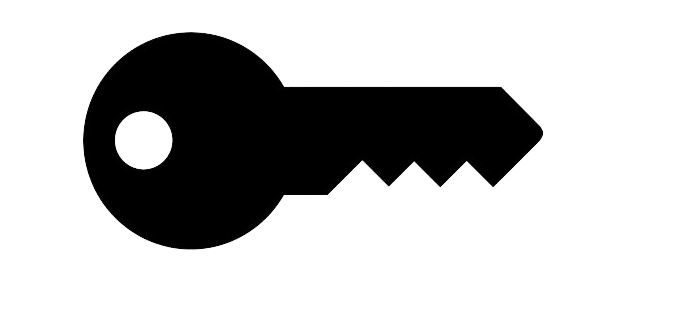 Startup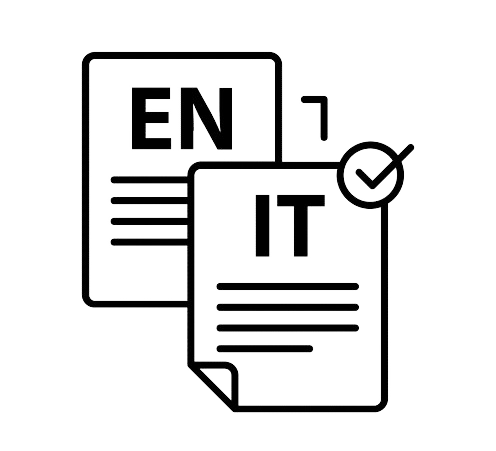 Translation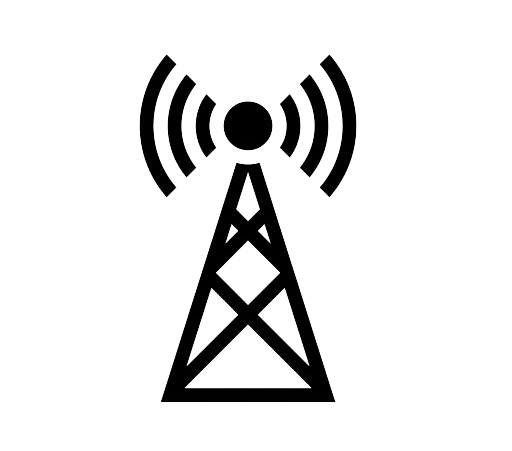 Telecommunications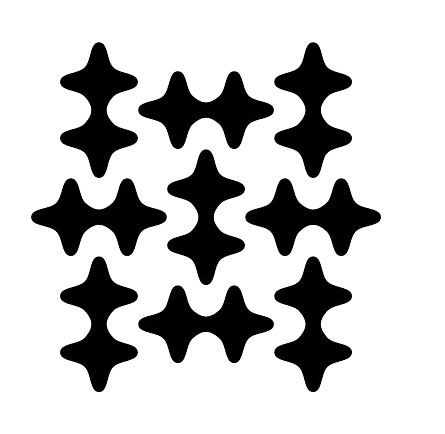 Vibration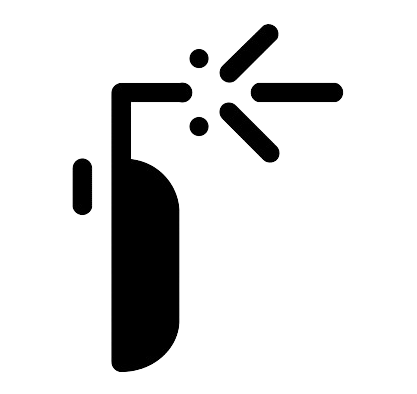 Welding